I need to hurry up and get through the summer because it is bumming me out. It is 22 degrees and we are all considering it a 'nice' day.
4th of july. cousin olivia is excited about the meat. and i think i directed her on the baked beans so she is happy about that. we made one of those pinterested cakes where you cut it open and it looks like an american flag. but sadly didn't take any pictures of it cut open. the cake toppers are our family watching fireworks.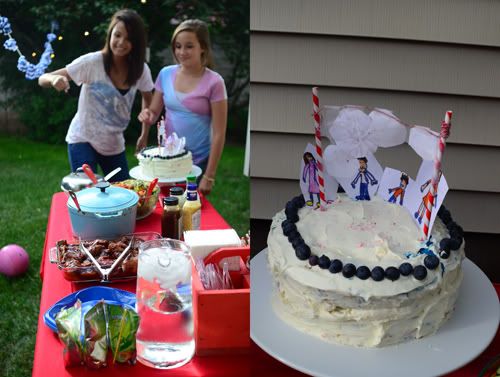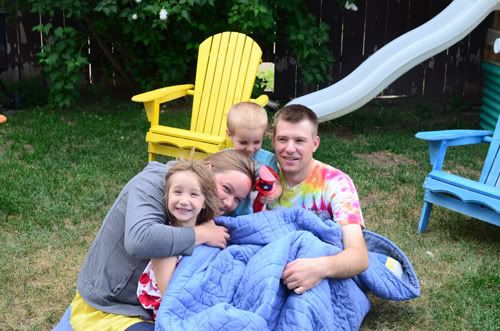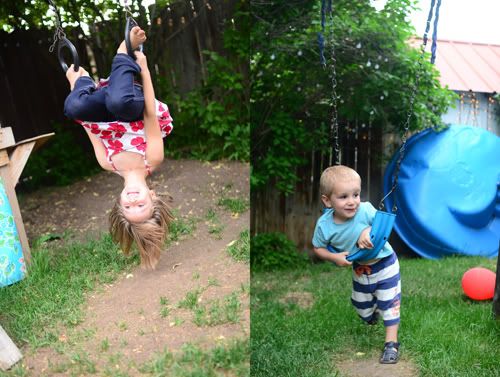 then we did some bike decorating, loaded up lily's handlebar container with candy and put on a parade. the smallest parade ever. we threw candy at anyone we saw.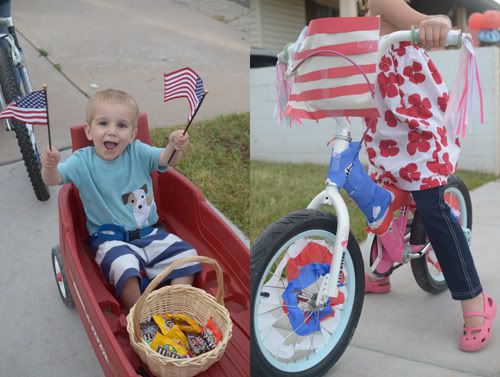 hanna was embarassed. so I was sure to include a few pictures of her on my blog for all to see.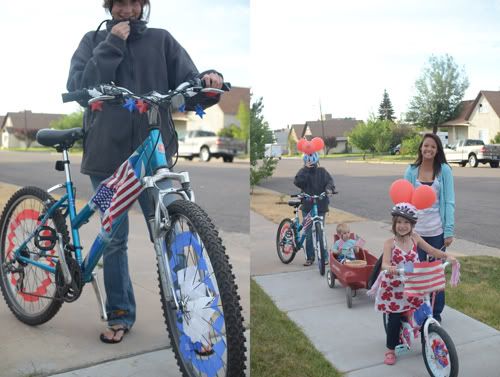 then one day we had the best party of all. the
pop party
.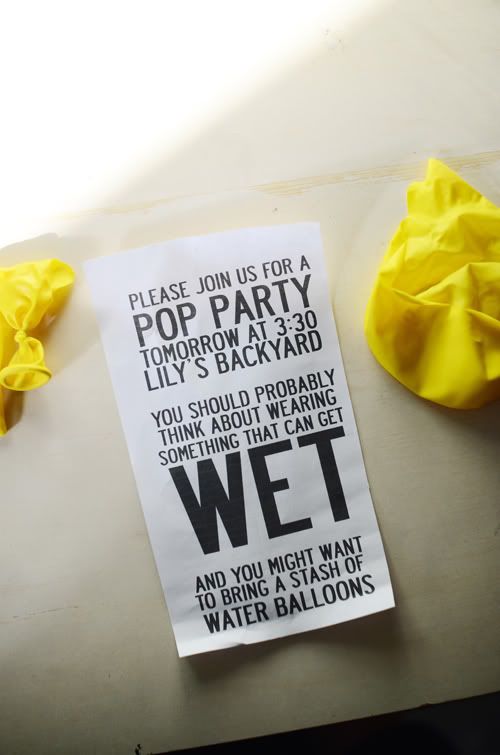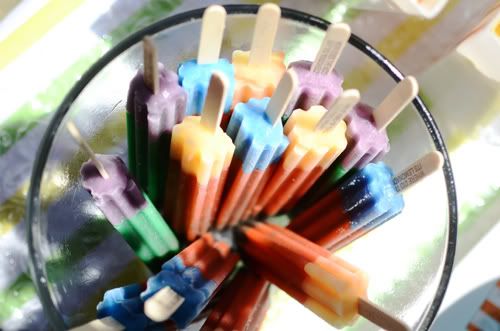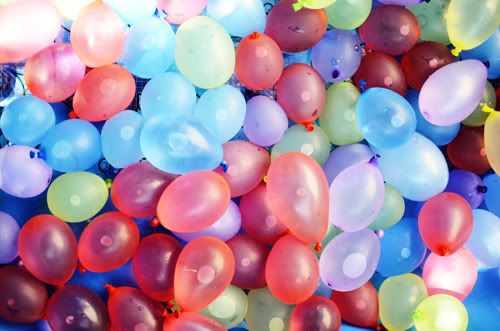 these balloon pictures below are still some of my favorite. I got a big groupon canvas made of one of them.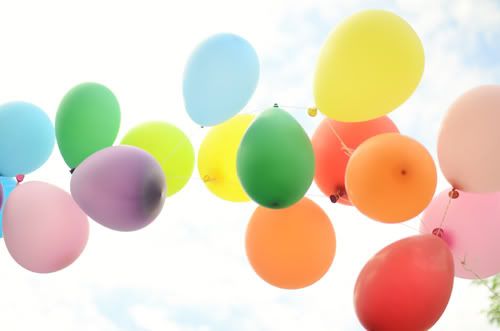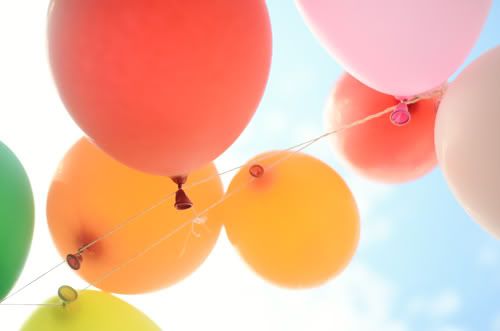 another summer your-mom-is-cool adventure. the first picture doesn't begin to show the height and steepness of this hill we kind of got lost on but maybe the kids thinking it was a roller coaster will.

yep, somehow we drove up that hill. it it really close than it appears.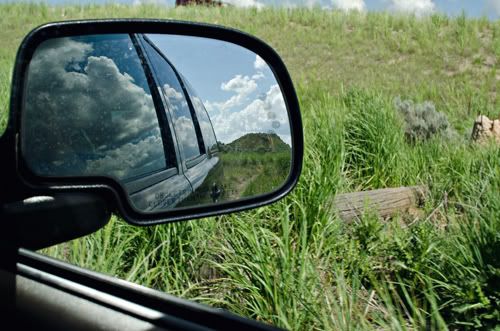 finally made it to the
wasatch tunnel
. my camera's awesome iso is misleading. a little ways in this thing is dark dark DARK and then you spent half an hour making your way to the other side. maybe it wasn't that long. but it seems that long trying to keep 4 kids out of the muddy puddles.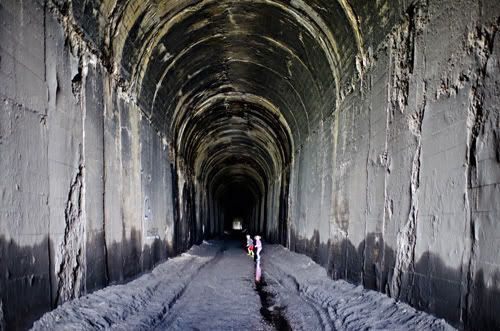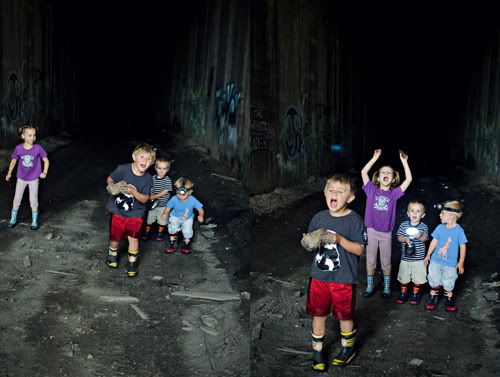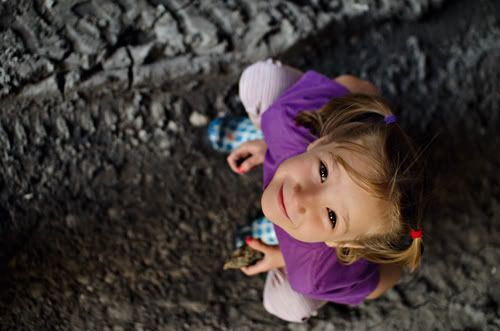 I took family reunion pictures one evening by bear lake and then drove home during this most beautiful enormous full moon on the horizon. grabbed my camera (without even looking at it really) and pushed the button a few times. kind of neat.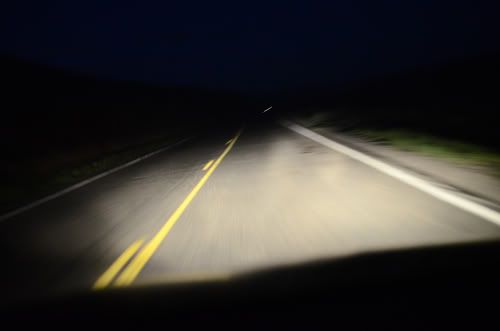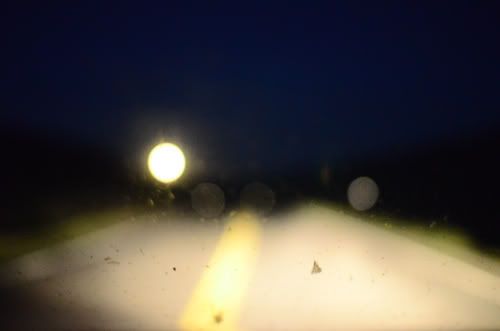 lily spits rainbows.
also my mom's birthday! we came up with a surprise sunday evening activity. roseanne cash concert at deer valley. looked like a rain storm the whole time but never actually happened so just a perfect little day with all of our family. I packed this most fancy deer-valley-worthy picnic for us. homemade mini quiches, lots of cheese and bread. chocolate-dipped strawberries and whole foods berry something cake. what's it called? the one with mascarpone frosting. go buy one immediately. I also loved that my sisters and I and Lily worked on friendship bracelets during the whole thing.