Lily's school does a ton to show appreciation to the teachers and staff. what a great thing to demonstrate to your children. since I'm involved in PTA I helped with a lot of it.
PTA bulletin board inside the front door: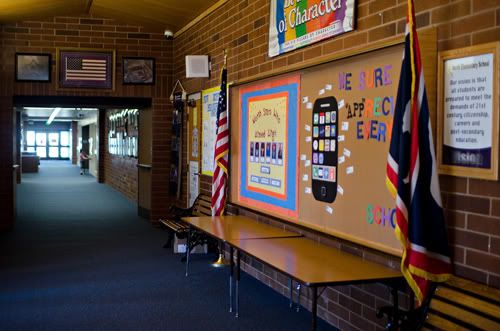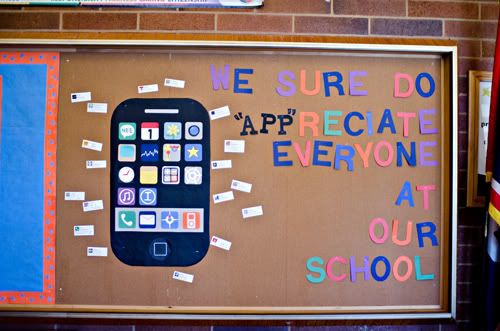 I'll fully admit. my ocd side shone right on through with this one. I left it a little bit to the last minute. came up with the idea. once I figured out how to make it work I couldn't stop making details.
I found an iphone image like
one of these
and then just started cutting paper. used a traced plate to round the big edges and my
corner cutter
for all the apps. then just lots of cutting and layers paper and a few paint pens. the little app descriptions came after and I made those up in photoshop with photos of the buttons. I'll include them at the bottom of the post if you're interested.
school supplies
with a riddle.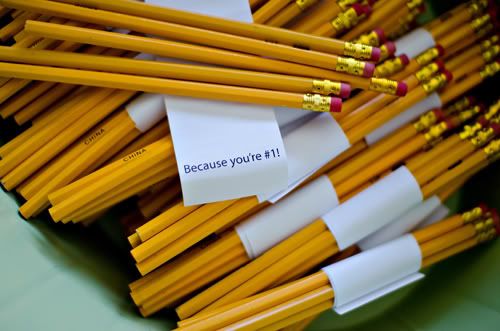 oreo apple pops
.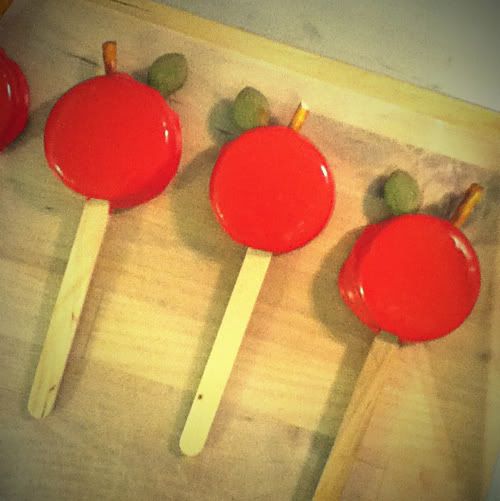 these came together far easier than any cake pop I've ever been involved in. I did it just a little differently than the
lady on the blog
I found it on.
my tips:
-used double stuffed (regular sized) oreos. held the oreo stable while I slid the popsicle stick in. most of the cookies cracked a little while doing this but since there was so much filling I just squished it all back how it should be and they were great.
-we had no need to chill the cookies at this point (some of the comments said to)
-GREEN GOLDFISH! my friend suggested this one and it was genius. far less work than snipping candies or anything and I think it's cuter.
-I wanted them left on the sticks so they're easier to eat. we found that just dipping them carefully kept the sticks nice and clean. also I skipped sticking then in styrofoam to dry. we just layed them flat on waxed paper and they worked out just fine. since it's a flat cookie (instead of an actual round cake pop) it really didn't make a different in how it hardened and looked in the end.
-used the little candy bags that I found by the cake decorating supplies. just slid them in and put a staple near the bottom.
such a cute idea! teachers loved them (so I hear)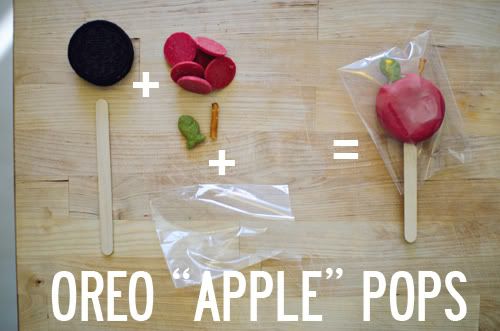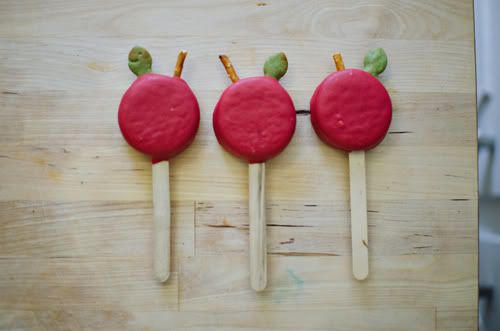 windshield washing. I myself was grateful for the people that showed up to help me get this done. even if one of them was rather short.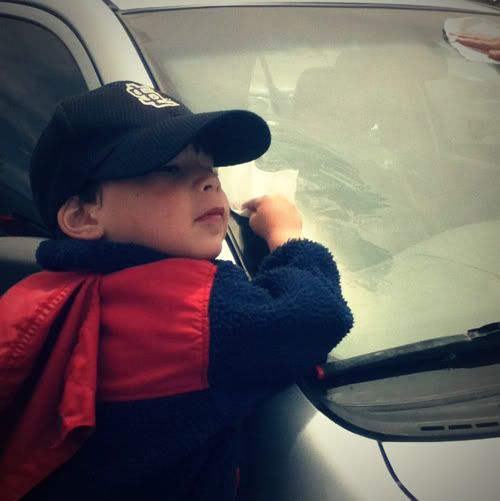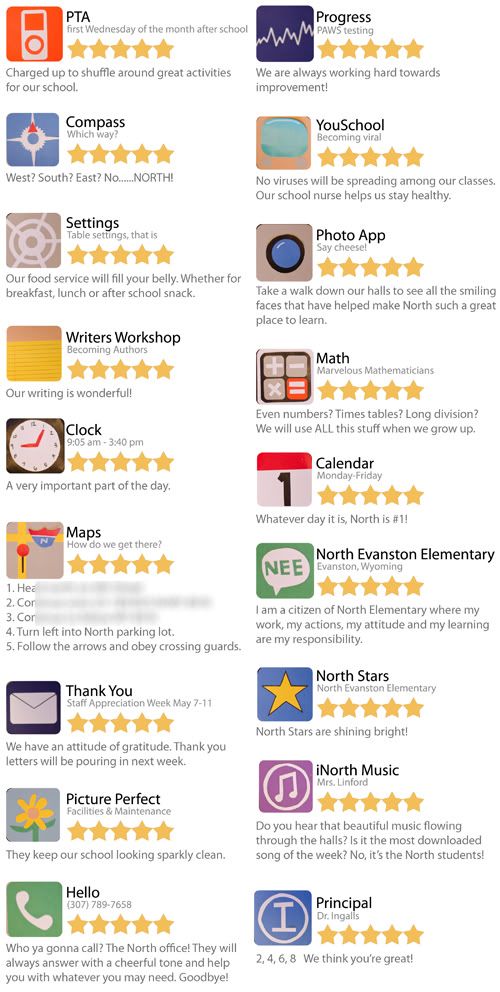 we also send out a letter at the beginning of the week asking for thank you notes from the kids. we don't just want them for the classroom teachers so we put together a list of ALL the staff and their tiny picture next to their name. the kids bring letters in all week and drop them off in a
mailbox
. on Friday I get to deliver them! it was a great great week.