now not only
After School
is over, regular school is over! but I still wanted to share our activities. with myself. because I don't imagine anyone thinks I'm still kickin. and sometimes already-used ideas are pretty good on a no-ideas kind of a day.
Cinco de Mayo
honestly seems like the mini tacos I put in the oven were the highlight. we only had 2 extra girls that day and those 4 kids finished off a whole box. we also:
-tissue paper flowers
-red, white & green beads
-make your own bouncy ball kit from w (it was a dud for us)
-face paint
(mariachi max was from something else)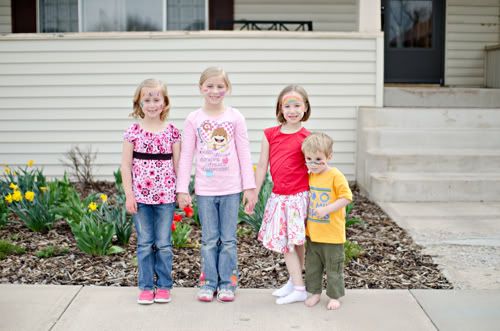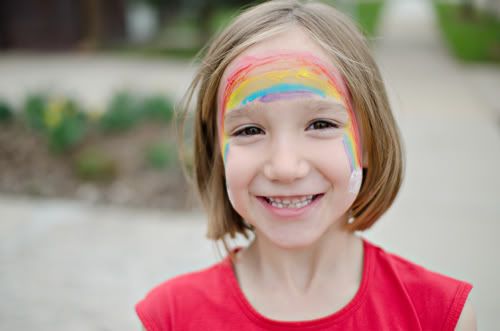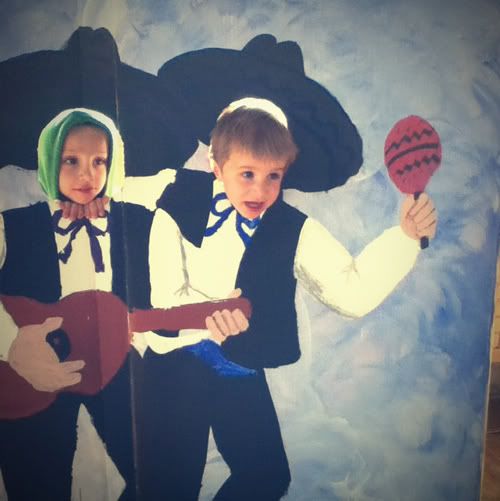 Smash Crash & Boom
-super friend brought over her circuit-building set (look up elenco snap circuits. they're awesome)
-we let the kids (safely) go to town on some dead electronics. old printer, space heater, calculator, cassette tapes. made them unscrew and pry whatever they could to find interesting components before we brought out the hammer. unwinding the cassettes was the surprise hit of the day
-built balloon rockets. we used taut clear plastic thread + straws + balloons + masking tape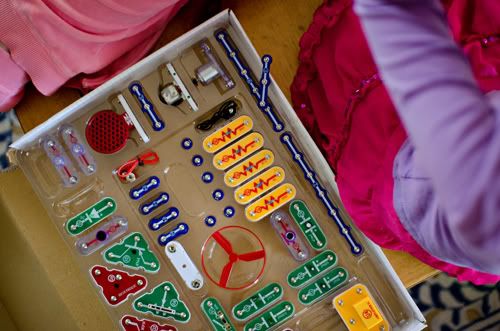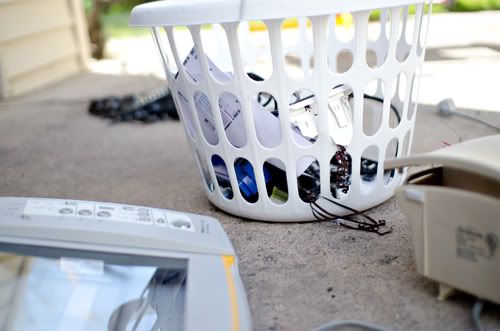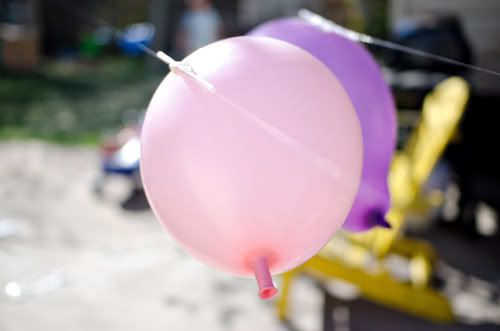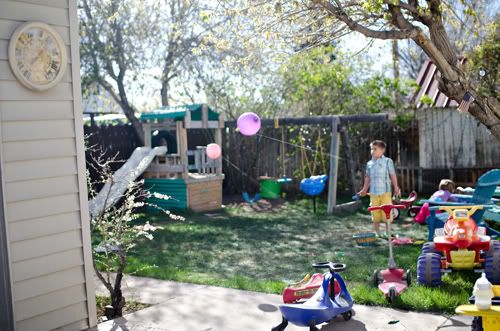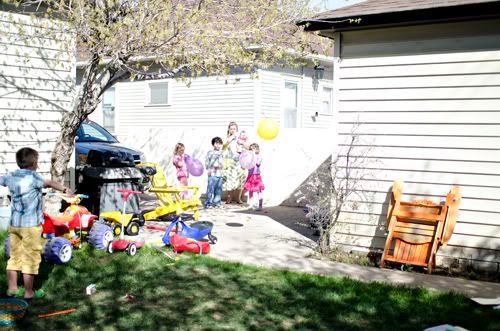 Artsy FARTsy
oh this was a fun one. here's proof: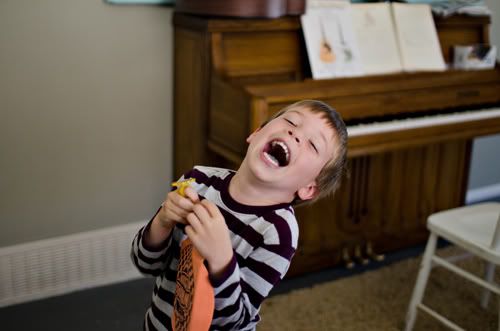 everyone got their own whoopee cushion. our first art project was BUTT-erfly paintings. squirt paint. fold paper. place paper between 2 flat garbage bags. place whoopee cushion on top and sit on it. they could not stop laughing and actually came out beautiful!
then I told them they had to get the potty talk out of their systems so I made them all say BUTT 100 times. then FART 100 times. that was pretty funny too.
since it was right before Mother's Day we made bags for our moms. fusible interfacing on fabric and buttons with fabric glue.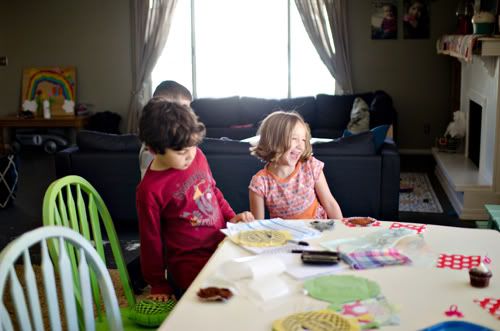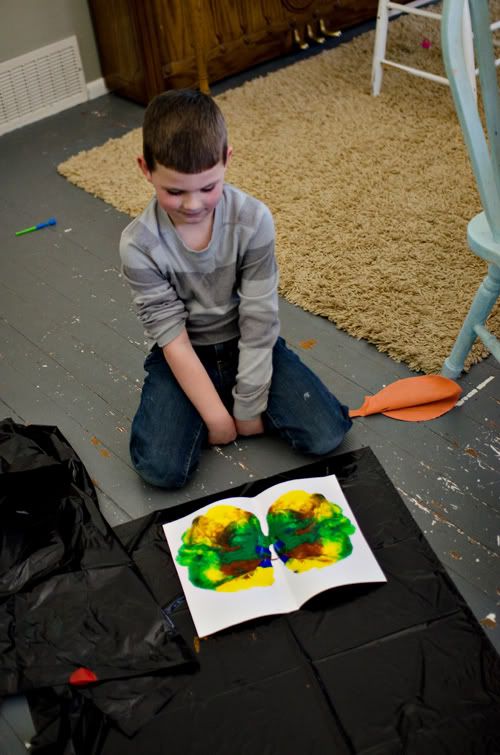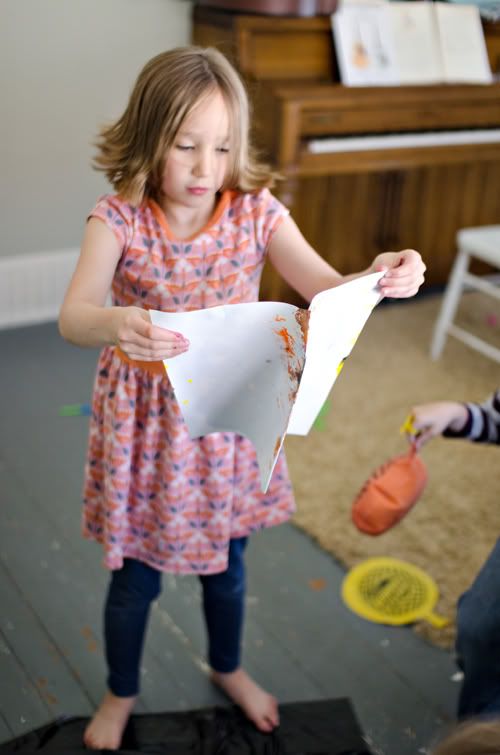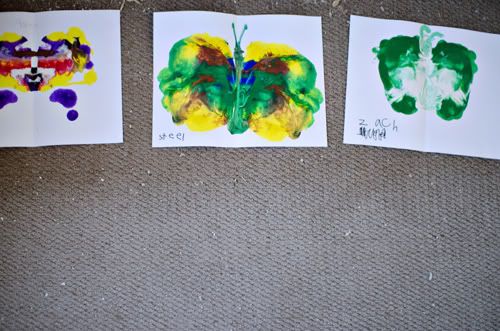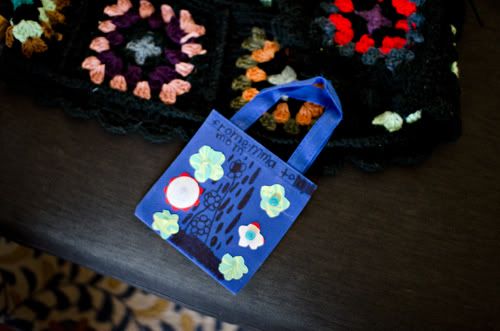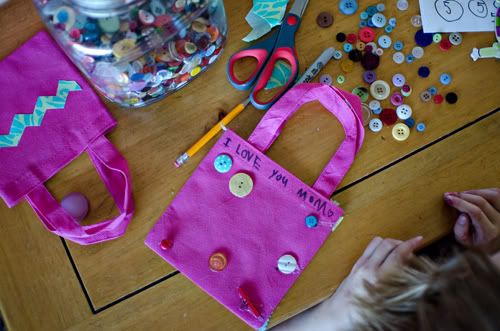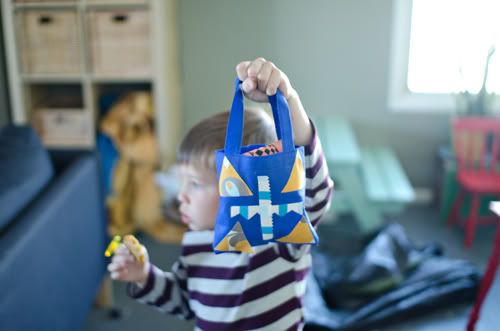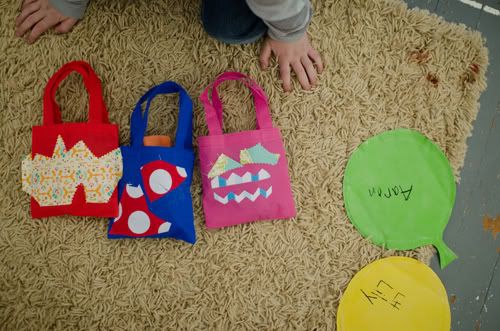 Secret Agent Man
seems like for this one we:
-made our own secret codes. A=4 B=17....
-popped black bomb balloons
-practiced negotiating laser fields
-secret messages with lemon juice
-had an outside-stealthy-walking-contest
-played outside (it was a really nice day)