welcome to a photographic (+little bit of wordy) review of our past year.
done in an effort to get our past year's worth of pictures sorted through, organized and a little bit of edited.
honestly don't know if they're been blogged before and not in the mood to check.
the result you will see is not every photo taken and kept, but for sure all the highlights. until I come back and add ipod photos. basically, no promises.
___________________________________
my two children. they were, and are, unbelievably cute. if nothing else, I always have plenty of evidence of that. also the fact that I rearrange furniture like no other.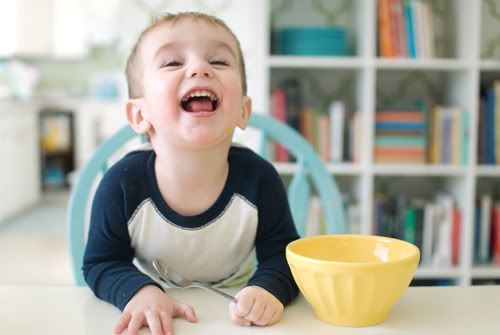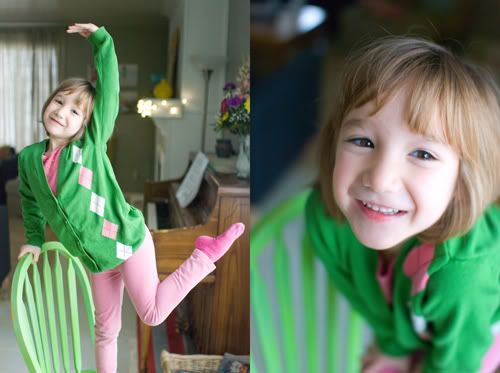 max's birthday is in january. I think the party involved just us. or maybe in-town family. I made a fancy cake. fondant is gaggy. he was (and is) all about dinosaurs and trains.
party decoration making tutorial. cut and then tie into pom-poms. it'll probably become a pinterest sensation, huh.
lily was (and still is...wow we haven't changed much) fantastically excited by scavenger hunts. so this one involved a series of clues and ingredient gathering. and ended in cookie making.
I took on toilet removal. mosaic tile laying. faucet changing. all matter of plumbing. and I was dang proud of it too.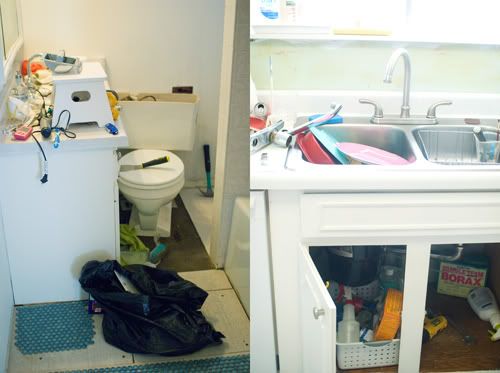 and my cute kids ate some more breakfast.