my
friend
finally had her baby! and I was lucky enough to meet her and her cheeks on day 1.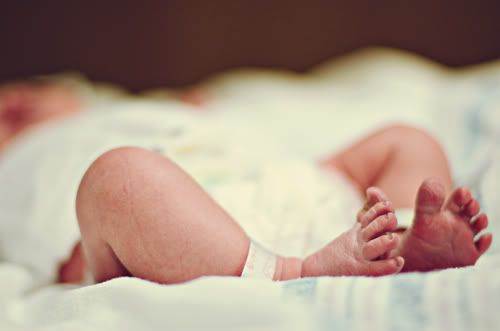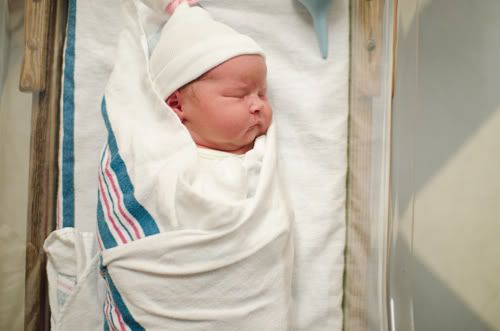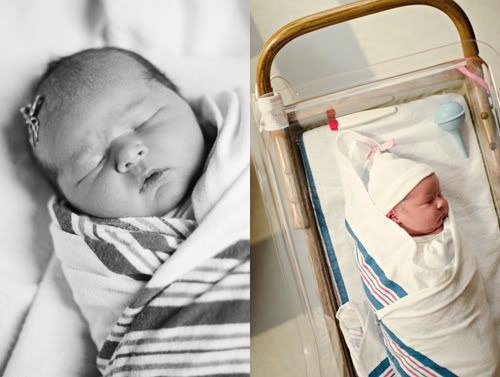 after that november sort of became the month of portraits in the laundry room. I made myself a pvc paper roll stand and wanted to try it out. our laundry room has the window facing the right direction so that's where we squished in for these.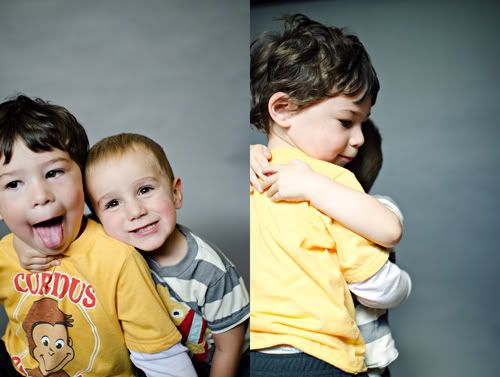 then the cute cheek baby had a special blessing day so our maxbuddy had to get all spiffied up for the occasion.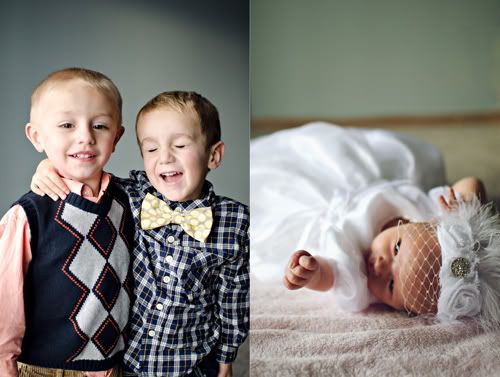 max isn't quite in the big boy class at church yet. still mostly gets to play and have snacks and sing about 5 little monkeys doing various things. but once in a while he comes to visit for a bit.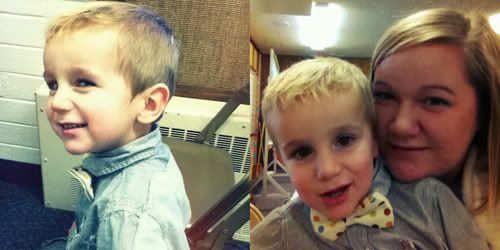 a real live steamie came through town!