this month seemed to be all about making stuff.
making something fun to play inside: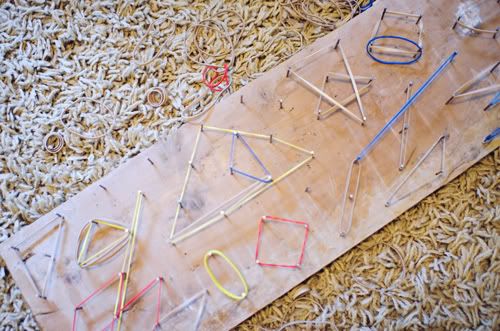 making sparkly christmas magic: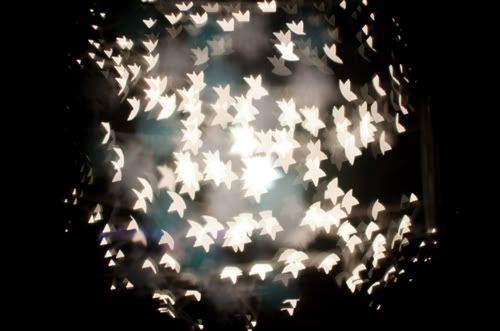 making a fancy background for our christmas display:
making playdoh creations with diggers and bulldozers: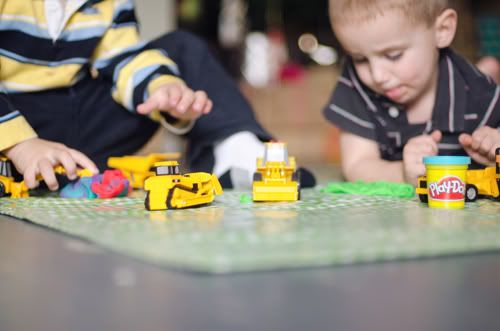 making graham cracker gingerbread houses:
making a before+after shot: (should say
copying
)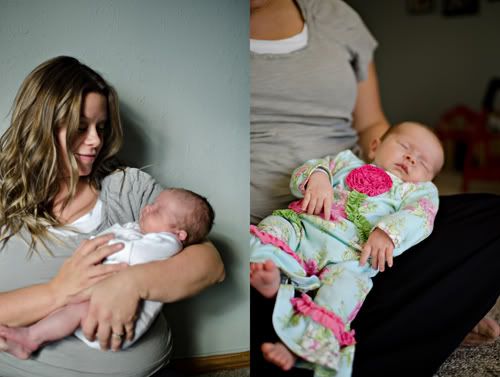 then this. this is not our house. not our fantastic ice sculpture. but we were making ourselves giggle by driving by after school a few times:
making our elf be a little naughty:
enough of the making. this was our church nativity. bale of hay+a silly cow+his pal the sheep=a flurry of hay being thrown in the air during the whole thing.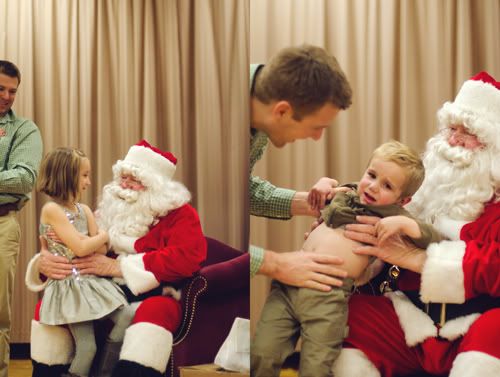 sledding day.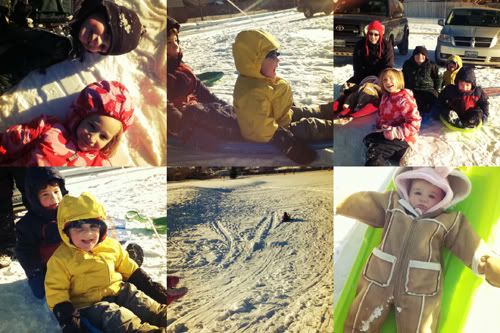 the day after christmas we took our little family to see the temple lights, buy some treats, use our christmas gift cards and go to dinner. lily's had a tooth come loose the night before partly due to being almost 7 and also that's what happens when you're chewing on a plastic mermaid tail in the bathtub and your brother yanks it out of your mouth. aaaaaanyway, during dinner it got to the point of twisting all the way around backward and just dangling. momma did a little napkin magic that she didn't even feel. her FIRST lost tooth! the waitress was about crying to be able witness such a special little moment. lily was a little emotional because she gets embarrassed with any amount of attention on her from people she doesn't know. I felt like crying that she so suddenly made some sort of jump to being an even bigger kid when I can still remember so well when that tooth came in. wow. also we ate spaghetti. ALSO I almost forgot! we got to sit INSIDE the trolley in the trolley square spaghetti factory.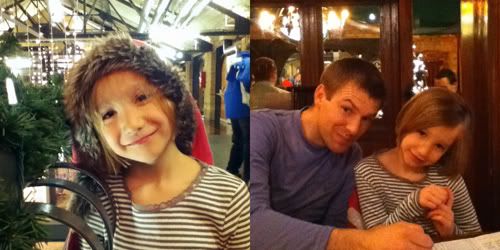 then derek thought he had a good idea (oh just wait). for christmas my grandpa had given a 50 dollar bill to both the kids. only he handed them to derek so Lily didn't really have it in her possession or notice it. so we were at dinner after the lost tooth talking about the tooth fairy and how I thought she usually brought 1 or 5 or maybe even 10 dollars. daddy said that he thought the very first tooth was worth 50. so she got the grandpa/tooth fairy 50 along with some fairy dust. first thing she said, "now I have 50 from that tooth fairy AND 50 from grandpa! that makes ONE HUNDRED!!" oops.
also big sorry to everyone that she proceeded to tell the next week who also thinks their first tooth should be worth 50. hopefully they forget.
lastly, dirty-face max with his christmas dino-baby :)