I don't know how to jump in smoothly after a long stint of unblogging. Just imagine how I'd look if I actually tried to jump over a creek. Clumsily crash into the other side. One leg in the water and now my pants are all wet and one shoe is squishy. Roll in the dirt while I try to get up and then the superstar TA-DAAAAA! at the end. Ok here we go.
Been editing and organizing pictures from this year and Project Lifeing as I go. I think I figured our why I stopped blogging. I get to March when we went to Disneyland (oh yes) and there are like 677 pictures to sort through. Mmhmm. I made it as far as packing Lily's clothes: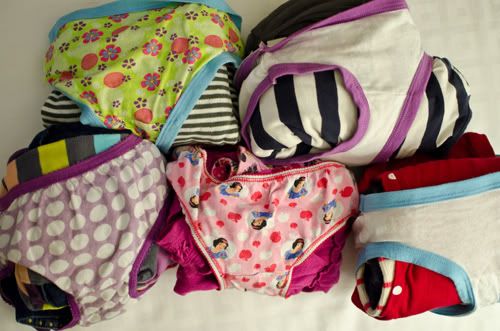 ...then gave up. Even now I've just moved on to the few weeks past that and will have to go back. So no Disney magic yet.
Playing with my 3-year-old Max is pretty much what I do all day so it is what I know. and what I take pictures of. If you come over, don't you dare call him anything but plain old M-A-X. He's been yelling at all the old ladies at church that call him Handsome Max or Max Hoopes or anything of the sort. "No, me Max!"
Yesterday I told him he was cute. Lily agreed. He told us "Me no be yours friends anymore. You no say me cute. Me just MAX!"
So when he's not mad at me, we play. Mostly things with wheels and tracks.
Surprised him with a fully set-up track with tunnels and a bridge even. Ya I'm cool.
hot wheels.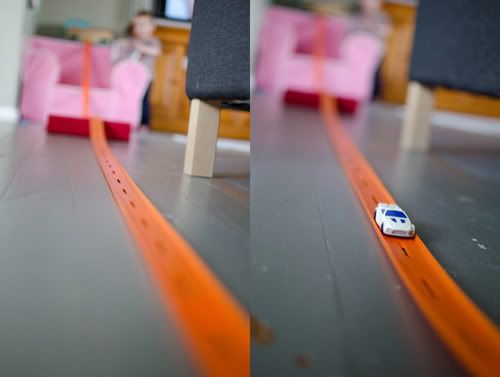 magnetic blocks
. these are beautiful. something inside me will go crazy if we lose one and do not have the full set of right colors. No, I don't have a problem.
Cars squinkies. he has like 4 lightnings. since the faces are painted and differ slightly he distinguishes them as happy lightning, sad lightning, tired lightning and weird lightning.

crap, he's cute. don't tell him.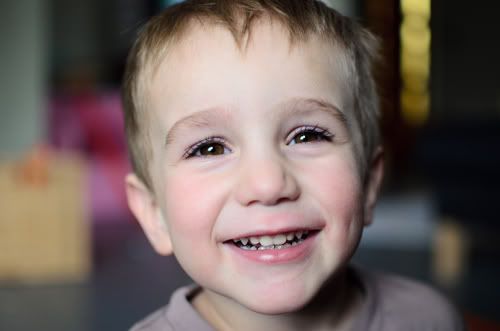 looks like he found the 2nd harmonica. I have a duet to go work on.