but she's not getting it. nor a brother. sorry, babe. your parents are content for the time being.
in the mean time, how about helping me babysit one of the cutest humans on the planet?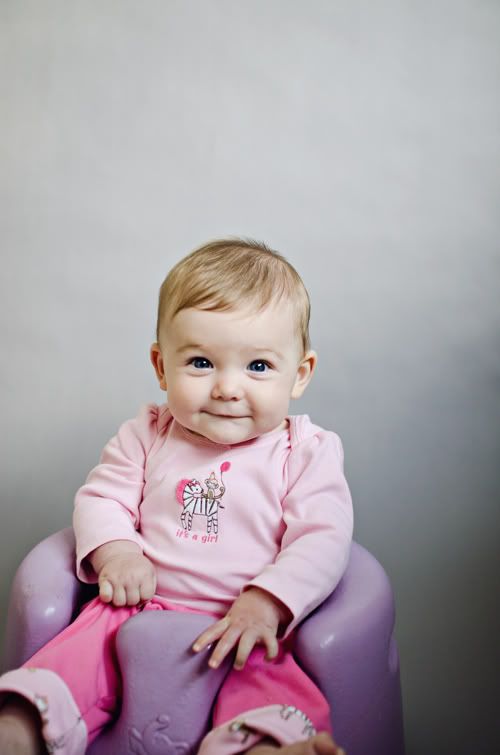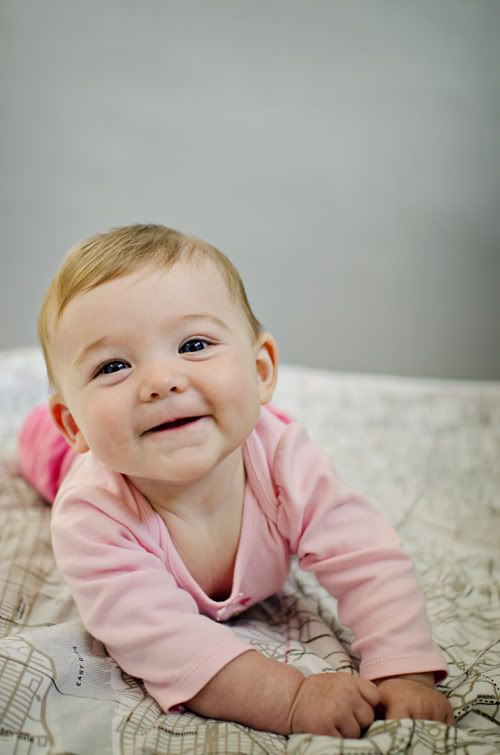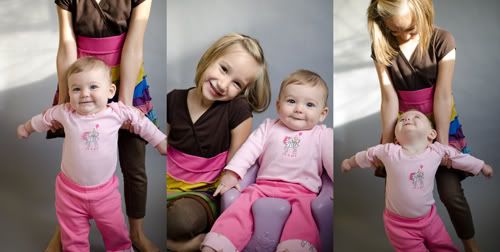 what's that? you want them in black+white? because she's just so adorable and you can't decide what would look fabulous?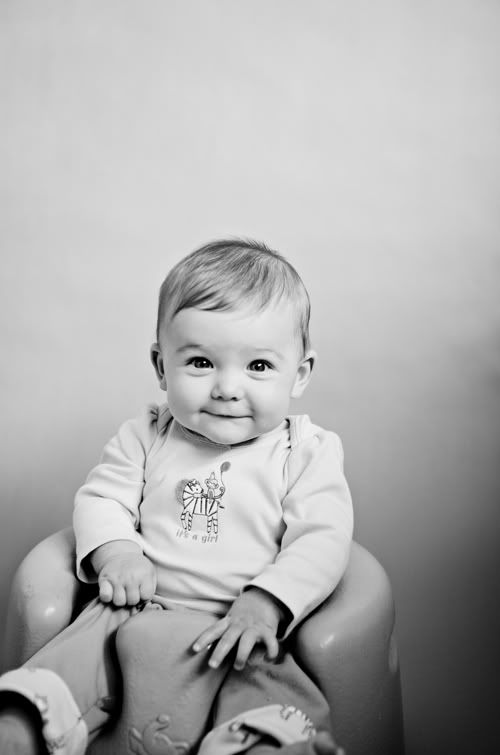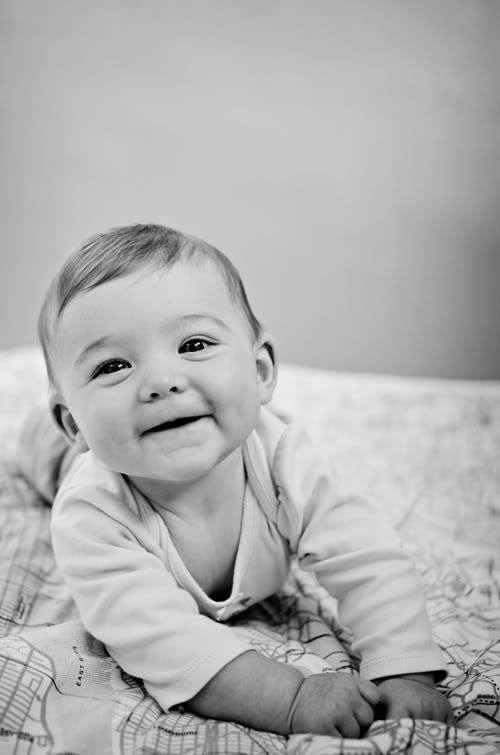 oh dear. they both do, huh?