hum the song to yourself while you look through alllll these pictures, will ya? then maybe just maybe it will be like you were there.
p.s. did you know lavender's my sister and parvati's our cousin?
**should definitely add that this was not created by me. yep, it is COMPLETELY amazing. my friend's family has been putting it on for like 10 years. we are just lucky enough to have them as friends! my sister and cousin joined for the first time this year. I just went as a Daily Prophet photographer :)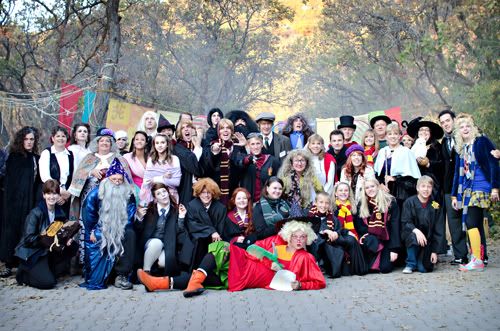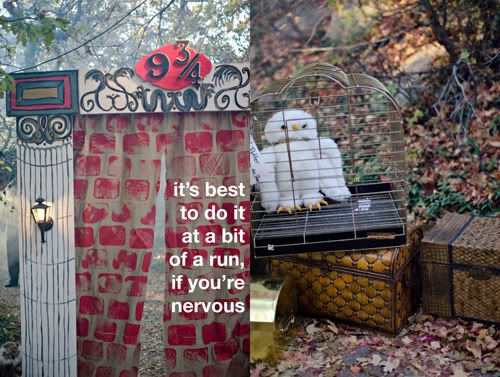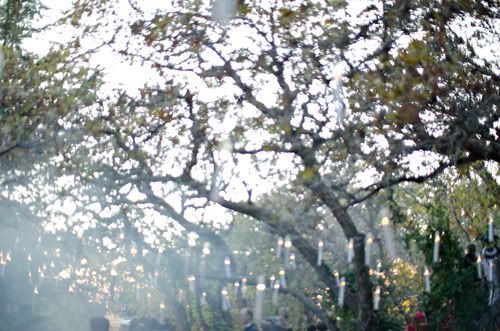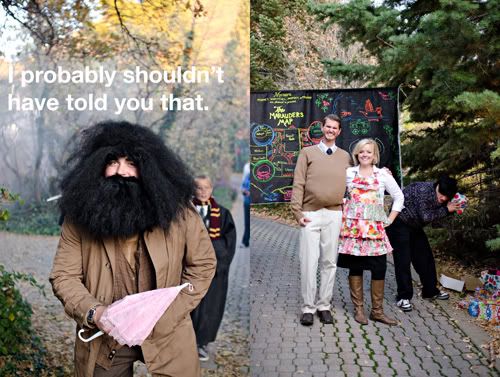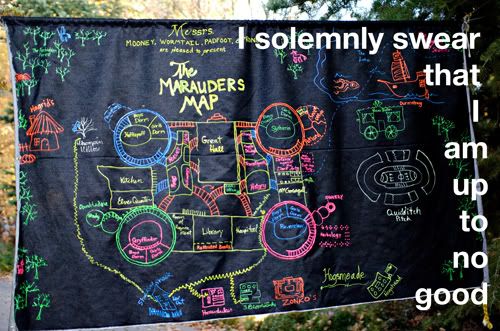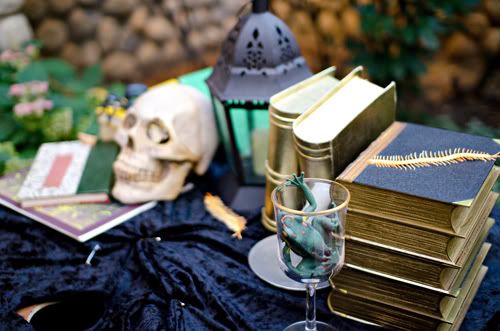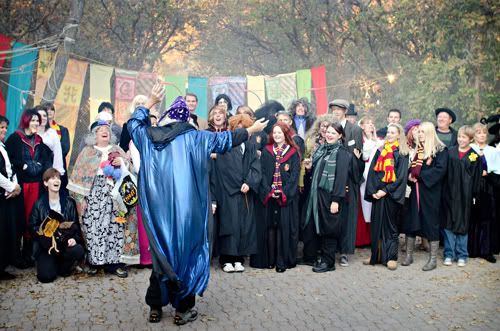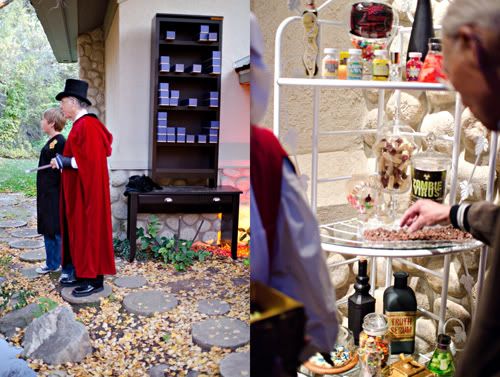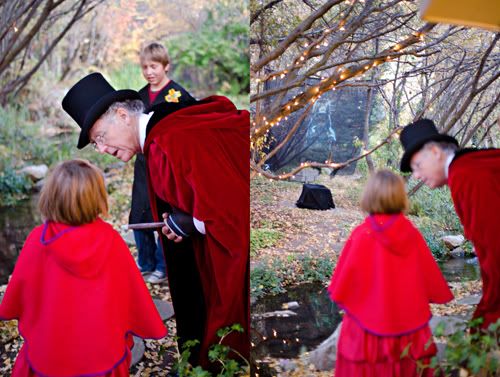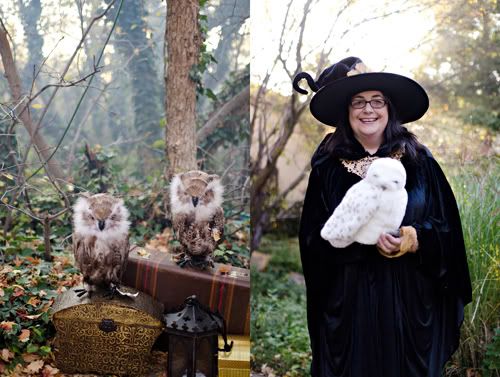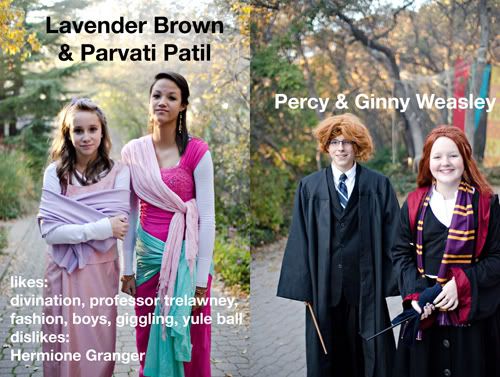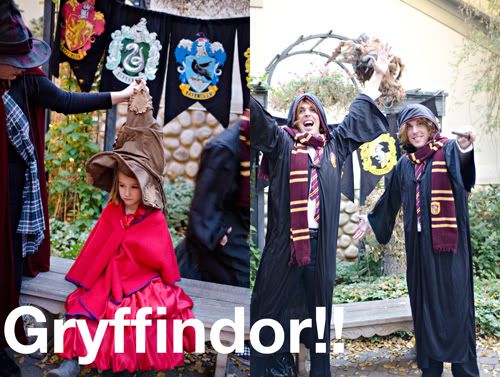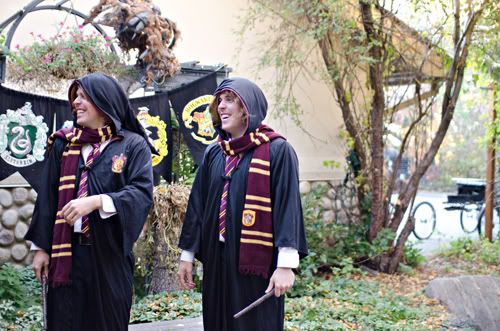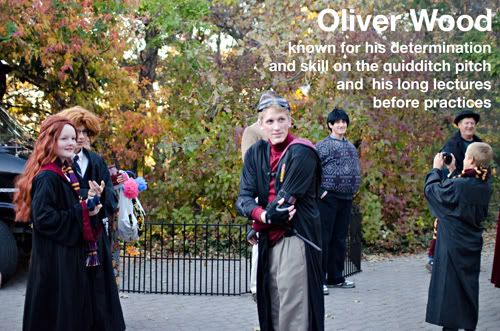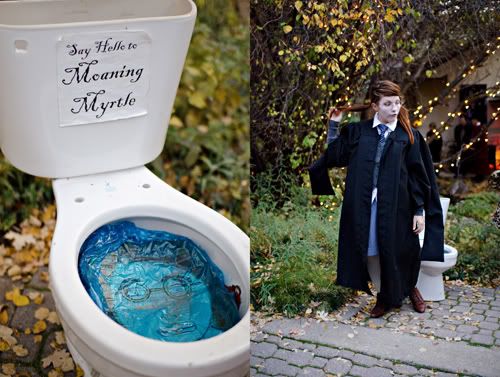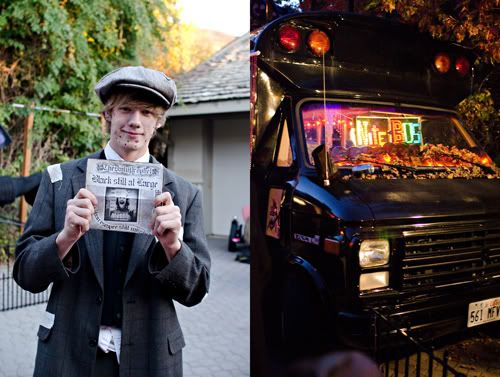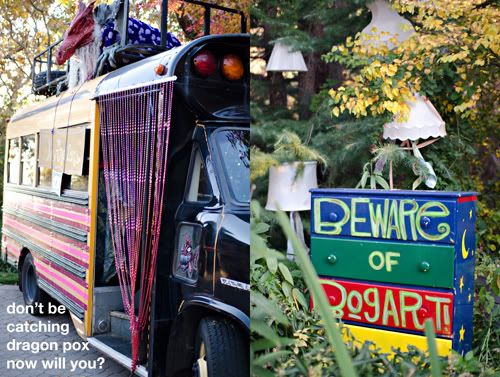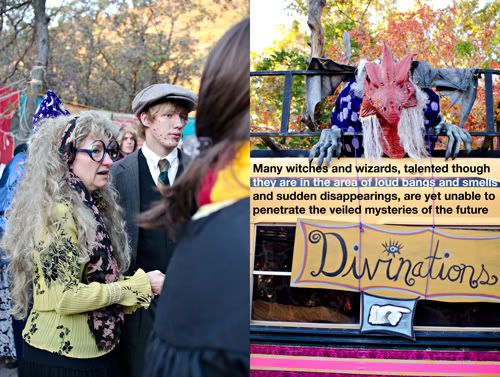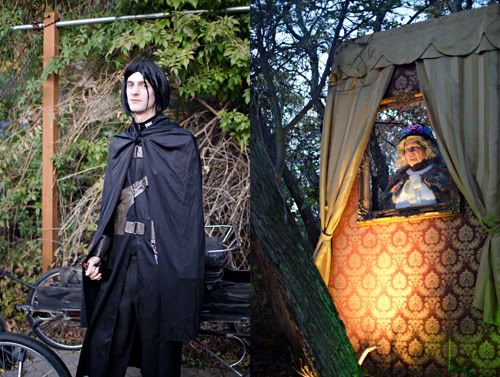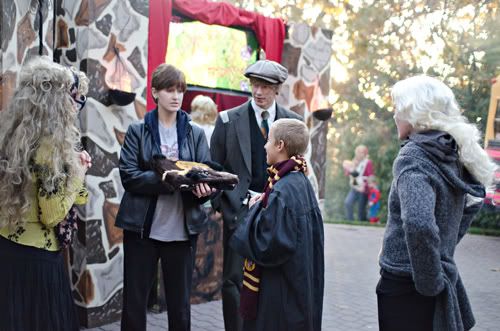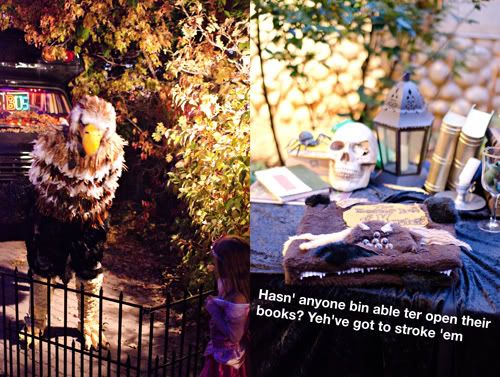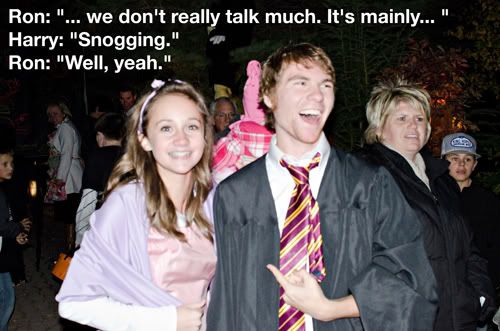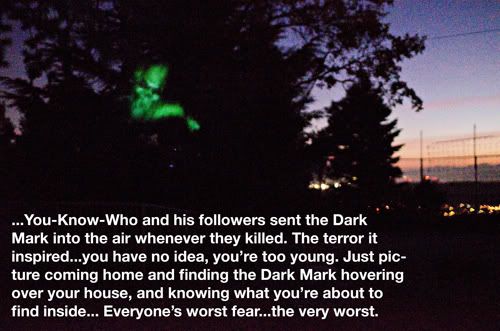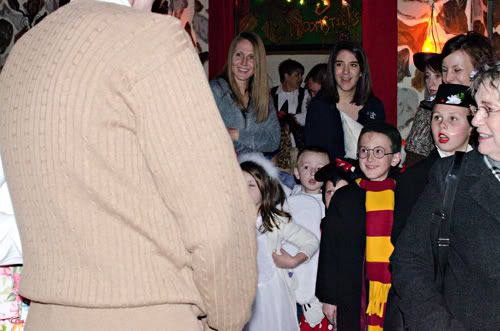 link to the real shots
(to download). that is, if you can't just magic them on to your hard drive but you want to.