I've been working on lots from the summer.
time to share my favorites.
first up: the Heaven family
this one is my favorite simply because of littlest sister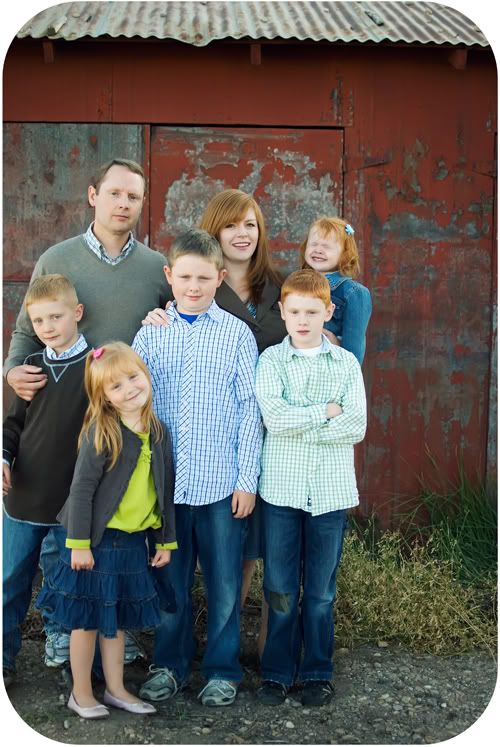 this one because really? blue eyes
that
blue?
this one because guess who the daughter's favorite princess is. hint=rhymes with Shmariel. seriously Amy, have you worked at Disneyland?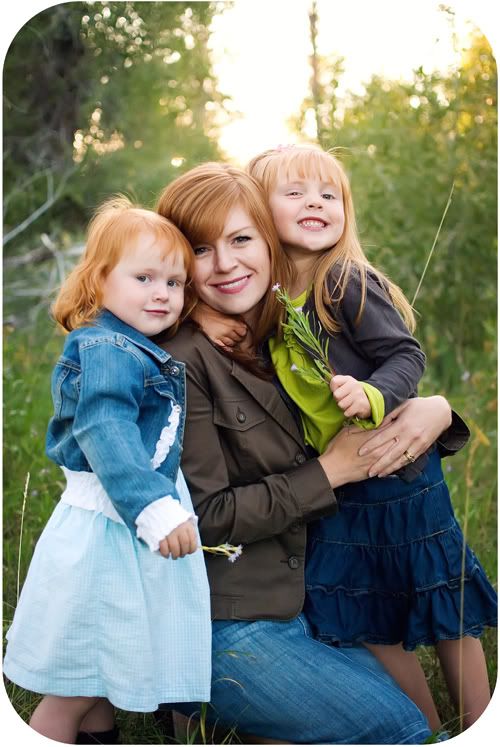 this one because first refer to picture 1. that's the face brother gave me most of the day. I finally got him with a conversation about why he thought Canada (their home) was better then Wyoming. his answers: they have lots of cows. it's really cold....like 8 foot high snow drift cold....they have colorful money....the John Deere store. hmmm, I'm not quite sold but I'm glad you opened up! tee hee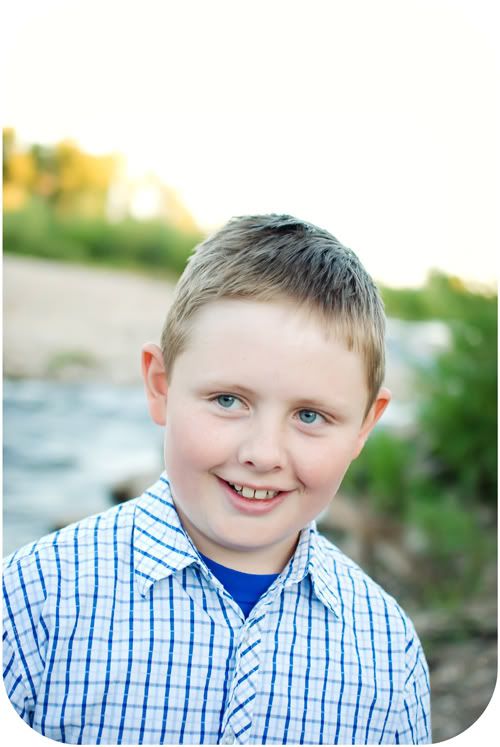 lots more
over here