I would have blogged more this summer but Max wouldn't let go of me.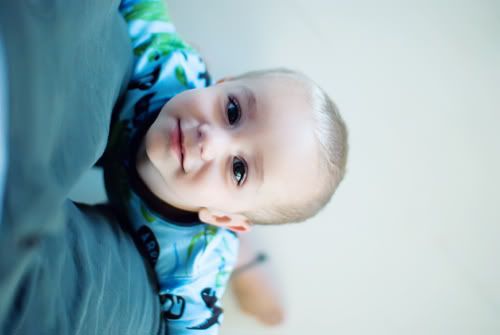 And when a little human as handsome as he is with the dark dark eyes and the eyelashes and the summer blonde hair and the lips and the belly and the toesies asks you to play trains all day you pretty much do it.
No matter how loud he sometimes might roar.